O Escritório Clark & Picollo iniciou suas atividades em 2017, quando sua fundadora, Vilma Picollo, decidiu utilizar seus mais de 30 anos de experiência na área de Comércio Exterior para fazer a diferença na advocacia.
Dois anos depois, seu filho, Kayel, também advogado, após ter concluído seu Mestrado em Gestão Internacional pela Fundação Getúlio Vargas, ingressou na sociedade, injetando um novo ânimo e agregando novas direções ao escritório, dando também origem ao nome Clark & Picollo Advogados. 
Hoje, o escritório é referência nacional em Comércio Exterior, atendendo desde pequenas empresas à multinacionais espalhadas pelo Brasil, entregando resultados, conhecimento, experiência e uma mentalidade inovadora aos seus clientes.
Se você busca uma advocacia com abordagem inovadora e resolutiva, que busca sempre superar as expectativas dos clientes, junte-se a este movimento!
The pillars of our service
Our obligation is to make our clients feel safe throughout their legal journey. To do that, we established 5 service standards that orientate our decision-making and define who we are.
Linguagem Simples e Direta
We encourage our clients to communicate with the firm at any time and without any embarrassment.
We communicate clearly our ability to deal with the case, as well as the strategy that we will adopt on it.
If the service is outside of our expertise, we will recommend another more suitable professional.
Buscamos compreender as peculiaridades e perspectivas de nosso clientes, nos esforçando para estabelecer
um relacionamento mais humano e menos formal.
Linguagem Simples e Direta
Buscamos descomplicar a linguagem jurídica ao máximo, abrindo mão de formalidades desnecessárias
e indo direto ao ponto, priorizando assim soluções mais efetivas.
We provide our customers easy access to all relevant information about the contracted service.
The faces behind it
In addition to technical knowledge and experience, our team also adds youth, dynamism, curiosity and an unshakable desire to make difference in law.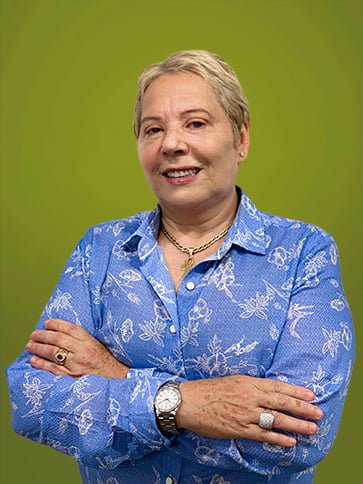 Vilma Picollo
Founding partner
OAB/SP 383.407
Lawyer graduated from Universidade metropolitana de Santos (2005);
Post graduated in Maritime Law from Universidade Católica de Santos (2019);
Graduated in Administration from Facisa – Faculdade de ciências sociais e aplicadas de Foz do Iguaçu;
Retired tax auditor by the Receita Federal.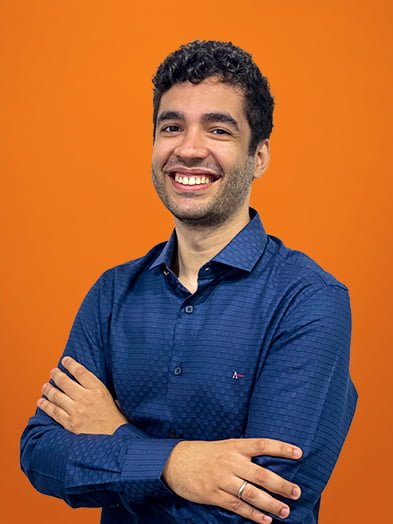 Kayel Clark
Founding partner
OAB/SP 386.669​
Graduated from Faculdade de Direito Damásio (2016);
Master in International Management by Fundação Getúlio Vargas – FGV (2019);
L.L.M in Maritime Law – Maritime Law Academy; 
Fluent in English.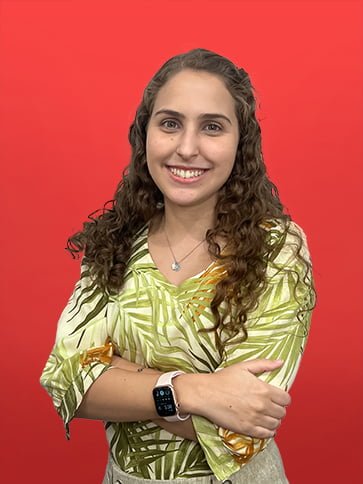 Juliana Fantin
Lawyer
OAB/SP 425.977
Lawyer graduated from Universidade Presbiteriana Mackenzie, São Paulo – SP (2018);
Specialist in Civil Procedural Law from Pontífica Universidade Católica de São Paulo – PUC (2021);
Post graduate student (latu sensu) in Family and Succession Law at the Universidade Brasileira de Direito – Ebradi (current).
Gabriela Riechelmann
Lawyer
OAB/SP 490.022
Copyright © Clark & Picollo Advogados | All rights reserved.