We have changed. We are not the same office that started its activities in 2017.


Today, we are no longer just another law firm with technical knowledge. We have a different mindset, new facilities, new logo, we have grown our team, serve new areas and most important, we have created or own corporate culture!


Here the law is no longer gray, it gained color, felling and empathy.


We have an unshakable desire to make the difference in the law field.


You can join this movement!
The pillars of our service
Our obligation is to make our clients feel safe throughout their legal journey. To do that, we established 5 service standards that orientate our decision-making and define who we are.
We encourage our clients to communicate with the firm at any time and without any embarrassment.
We communicate clearly our ability to deal with the case, as well as the strategy that we will adopt on it.
If the service is outside of our expertise, we will recommend another more suitable professional.
We seek to understand the peculiarities and perspectives of our customers, to establish
a more humane and less formal relationship.
We seek to simplify the legal language as much as possible, giving up unnecessary formalities
and going straight to the point, prioritizing more effective solutions.
We provide our customers easy access to all relevant information about the contracted service.
The faces behind it
In addition to technical knowledge and experience, our team also adds youth, dynamism, curiosity and an unshakable desire to make difference in law.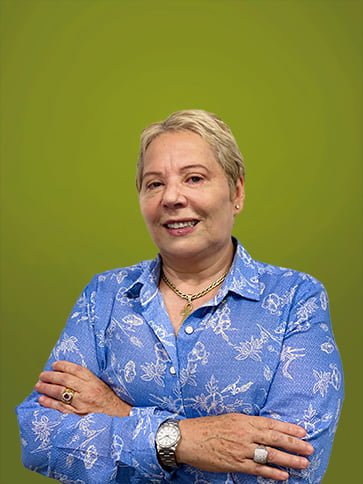 Founding partner
OAB/SP 383.407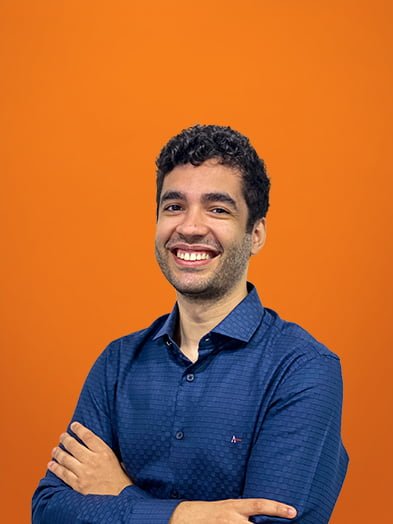 Founding partner
OAB/SP 386.669​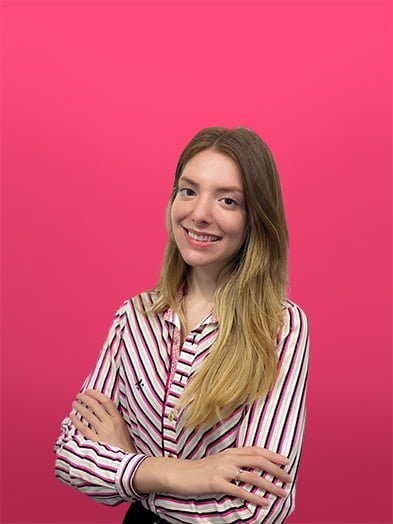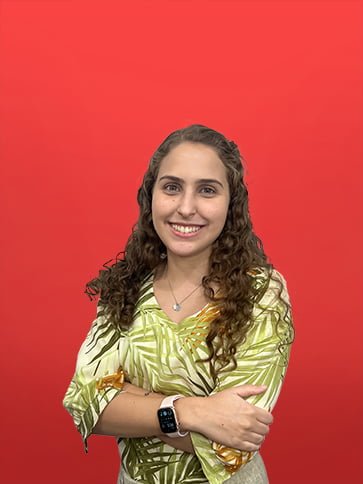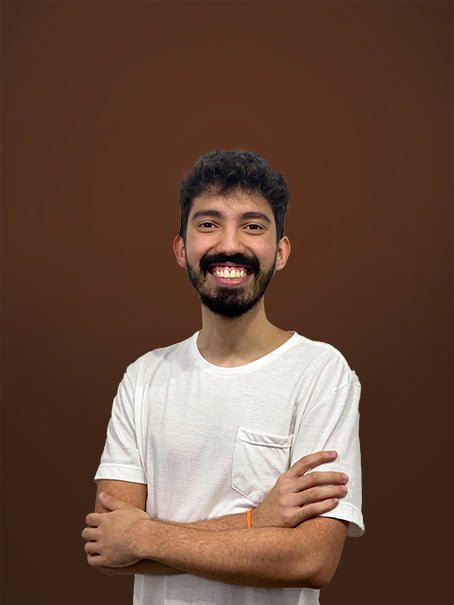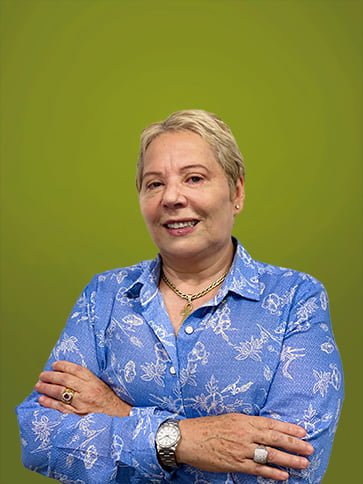 Founding partner
OAB/SP 383.407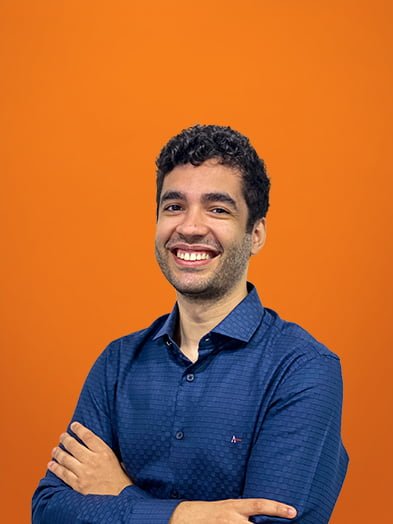 Founding partner
OAB/SP 386.669​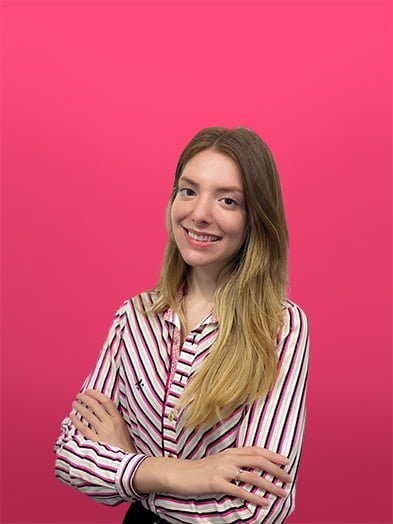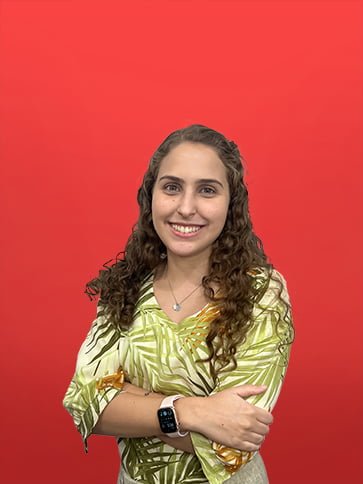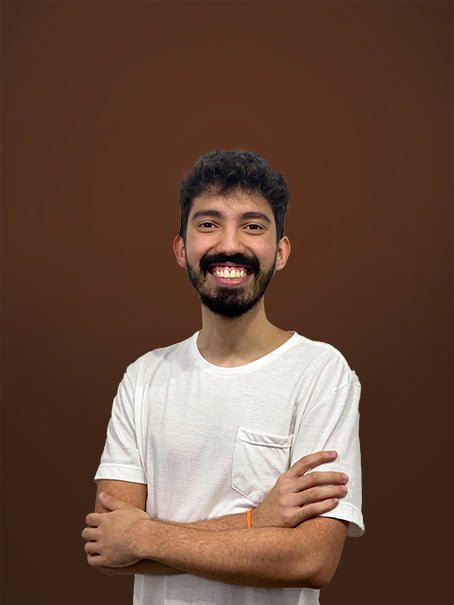 Copyright © Clark & Picollo Advogados | All rights reserved.